Medicare Advantage – Part C
Medicare Part C, also known as all-in-one Medicare Advantage Plans, is offered by Medicare-approved private insurers. Medicare Part C combines Medicare Part A and Part B coverage and is available in the majority of urban cities and most rural areas. Most plans also include Medicare Prescription Drugs Coverage (Part D).
You are not eligible to purchase a Medigap policy if you have Medicare Advantage.
Medicare Advantage - Part C
The most common Medicare plans, typically Medicare Advantage Plans / Medicare Part C, are administered by Medicare-approved private insurance companies. They incorporate Medicare Part A and Part B coverage, most commonly used in big cities and dense urban areas. Many of these plans also cover Medicare Prescription Drug coverage (Part D).
Medicare Advantage plans are a type of health insurance offered by private companies as an alternative to the Original Medicare plan. These bundled plans include Part A, Part B, and usually Part D.
Medicare Advantage Plan - Part C Constraints
Your health insurance company has a list of doctors in its network. These are the only doctors you can see for covered services. If you go to a doctor not in the network, you may have to pay for the entire medical procedure or service cost. Your Medicare health plan decisions can mean the difference between coverage that's affordable and one that's a financial burden (think about out-of-pocket costs and specialists referrals).
Medicare Advantage insurance plans do not cover some services and drugs, and you may need to get approval from your plan before it covers certain medicines or services. For example, specialist visits without your primary care physician's consent are typically not covered by insurance.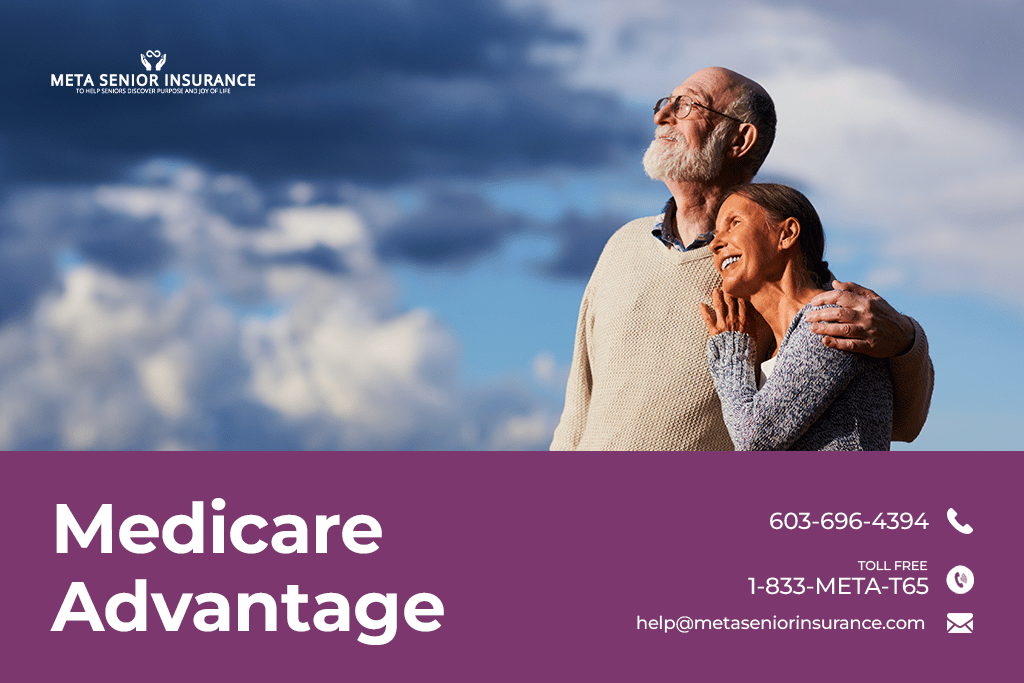 Medicare Advantage Plans may have lower out-of-pocket costs than Original Medicare. However, the benefits and coverage of these plans can vary significantly from one plan to the next, so it is essential to compare benefits and coverage documents very carefully before enrolling. The Medicare card from your Medicare Advantage Plan is essential to get your Medicare-covered services. Keep your red, white, and blue Medicare card in a safe place since you may need to present your Medicare card for some services. Also, you will need it if you return to the Original Medicare.
We hope you enjoyed our brief overview on the basics of the Medicare Advantage - Part C Plan. There are many things to know about this type of Medicare Advantage insurance, and we hope that this introductory article was able to help you understand some of the basics. Whether you are new to Medicare or have previously purchased a Medicare Advantage Insurance plan, we hope you can have peace of mind and feel confident in your coverage!
If you have any questions, we would love to hear from you! You can contact us to learn more about top-rated Medicare Advantage - Part C plans in your area, get a free quote and compare your options. Please call us at 603-696-4394 or 1-833-META-T65 for a free comparison of your Medicare Advantage - Part C options.
Medicare Advantage Plans or Part C